You will need to sign in to save these activities.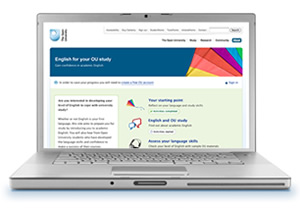 The activities on this site may take some time to work through. You may wish to split this over a number of online sessions.
If you are new to the site and wish to keep track of what you have done in any one session, make sure you create a free Open University account. Remember to sign in using your email address as your username whenever you return to this site for another session.
If you already have an OU account, for instance if you are a registered student or you set up an account when you last visited this site, simply sign in.
Viewing the site
You can change the settings of your web browser to help you use this site more easily. For instance, you can alter the size of the text, the font and the background colours of your screen. Some browsers also offer screen readers that allow you to listen to an audio version of the screen text.
These options for making your web pages more accessible are listed in some detail for both Internet Explorer and Mozilla Firefox.