You will need to sign in to save these activities.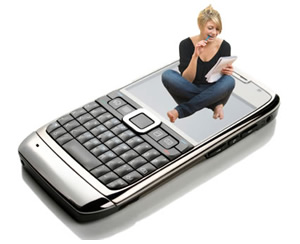 Once you have registered for a course, advisers in your student support team will provide help with any additional study needs. For instance, they may provide extra language tuition on the recommendation of your tutor.
For more advice and guidance, for example on course choice, ring 0300 303 5303 and ask to speak to an adviser.