You will need to sign in to save these activities.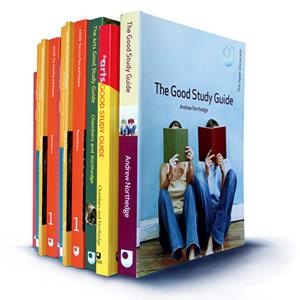 Take time to reflect on whether you are ready for university-level study.
Look carefully at the online prospectus Study at the OU, which introduces you to the OU's approach to learning and the skills you will need for university-level study.
Think about your own background and language abilities and how these might affect your approach to study. You will get the opportunity to explore these in the activity which follows.
Do you need to develop your English before studying at the OU? Academic English, the language of study, is more complex than you would use in day-to-day conversation or holiday travel. Use the information and activities on this site to help you assess how best to prepare for study.